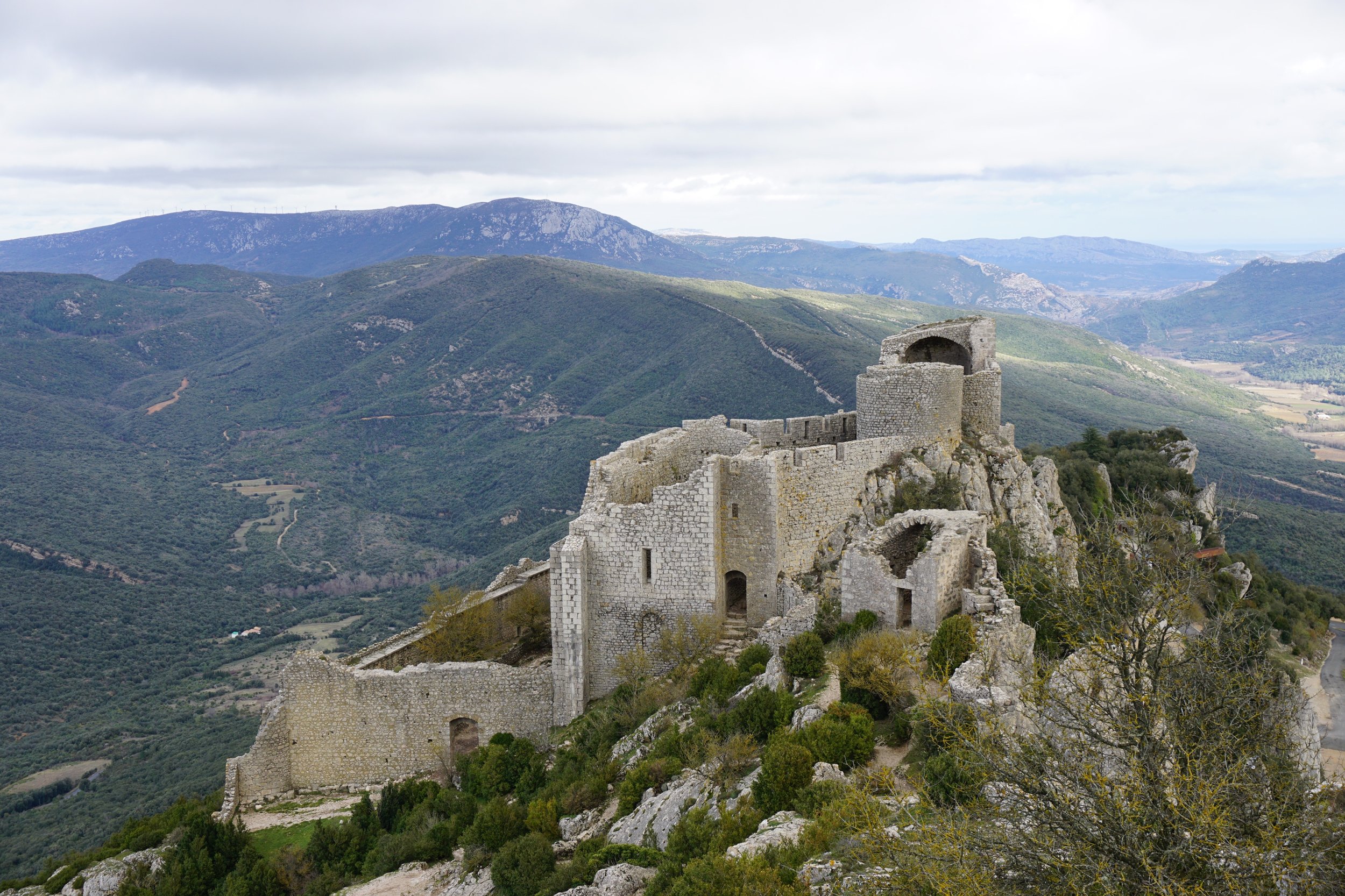 Cycling Tours & Training Camps
Roam France offers the perfect location for custom cycling tours, catered to your riding level and desires. Based in the quaint, unspoiled spa village of Rennes les Bains, nestled between the flat coastal plains of the Mediterranean and the spectacular Pyrénées Mountains, the undulating terrain provides some of the best cycling in Europe.
7-Day tours just $1175. More details here.
Enjoy the challenging yet fun world of gravel on the many miles of beautiful wandering gravel roads and tracks in the South of France.
Most of the trails meander near remote hamlets and villages, but it's easy to hop on the road to visit a larger town to enjoy a coffee or snack.
These rides meander through river valleys, deep gorges, wine country and perched Cathar castles on rocky hilltops.
Nestled between the Pyrenees and the Mediterranean, the area boasts mellow climbs, incredibly quiet roads and stunning landscapes.
Custom Tours and Cycling Camps
Big days on the road? Dirt all day? Hit a few of the big TDF climbs? Mellow rides, then culture & castle it up? Training for the race season? We can design rides specifically to your desires.
Reserve Your Adventure
Connect with us to learn more.